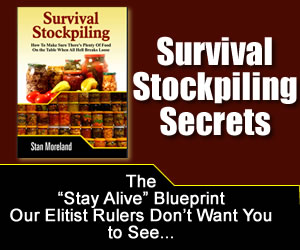 LEARN THE LOST ART OF CAN YOUR SEED BANK HARVEST FOR THE WINTER MONTHS SURVIVAL.
LEARN THE LOST ART FOR $29.95 ADD TO CART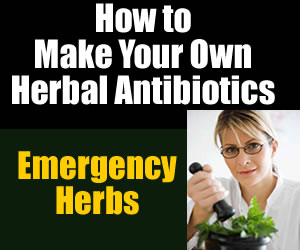 ENTER IN THE COUPON CODE EHO8 AND GET THE BOOK FOR ONLY $20.00 ADD TO CART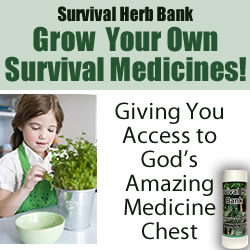 ORDER THIS ONE ACRE MEDICINAL GARDEN NOW FOR $99.97 AND GET THE HOW TO MEDICINAL CABINET BOOK FREE.
ADD TO CART


ONE QUART OF PROTO GROW MAKES 24 GALLONS OF GARDEN SEED BANK POWER SHAKING FERTILIZER $29.97.

OR 12 QUARTS FOR $179.97 AND SAVE $179.67 50% OFF DEAL!

THE MOUNTAIN HOUSE OF HIGH
SURVIVAL SEED BANK YIELDS IS PROTOGROW!

12 ONE QUART BOTTLES OF SEED BANK PROTOGROW FERTILIZER AT A SPECIAL PRICE.









SO DON'T WAIT SIGN UP NOW FOR YOUR FREE NEWSLETTER and START YOUR SURVIVAL FOODS, SEED BANKS, AND SURVIVAL GEAR SAVINGS TODAY; SIGN UP!
FACEBOOK SIGNUP